This site is not affiliated with Apple Inc.
The iPhone Compensation Claim
Against Apple Inc. And Related Companies.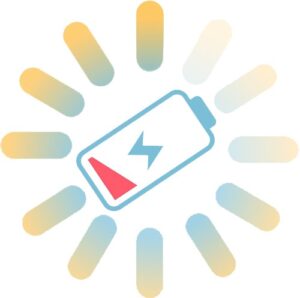 The Claim
If you have owned an affected iPhone (6, 6 Plus, 6S, 6S Plus, SE, 7 or 7 Plus) you may automatically be included in a proposed collective claim against Apple.
The claim is against Apple Inc. (and its subsidiaries; Apple Distribution International Limited, and Apple Retail UK Limited) for breaching UK competition law through its exploitative and abusive behaviour in relation to the supply of iPhones and iOS updates.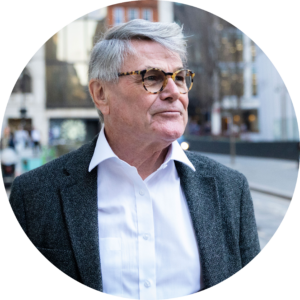 Justin Gutmann
Mr Justin Gutmann is the proposed class representative. A class representative is a person who acts on behalf of all members of the class. He is responsible for making sure their interests are put first throughout the conduct of the claim. Mr Gutmann has been approved as the Class Representative in another competition claim.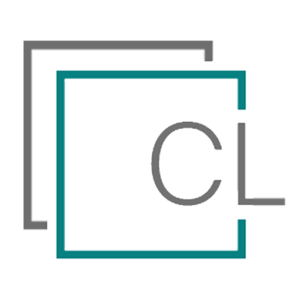 Legal Team
Mr Gutmann has instructed the law firm Charles Lyndon to represent him in the claim. Charles Lyndon is one of the UK's leading consumer-focused litigation firms and has extensive expertise in competition law.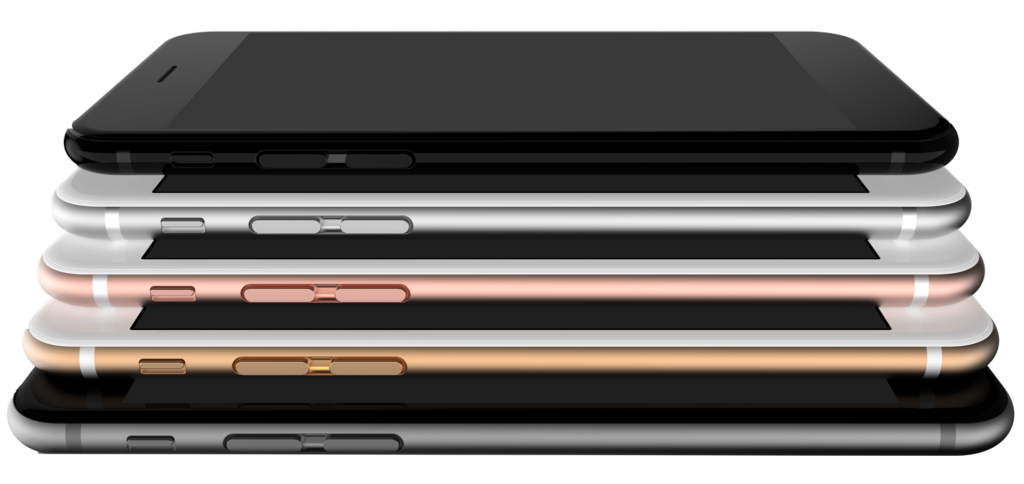 If you have owned one or more of the following iPhones, you may be eligible for compensation:
iPhone 6
iPhone 6 Plus
iPhone 6s
iPhone 6s Plus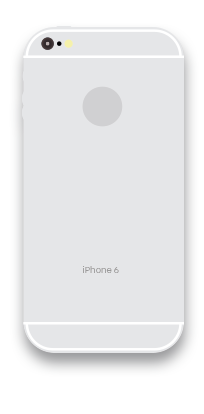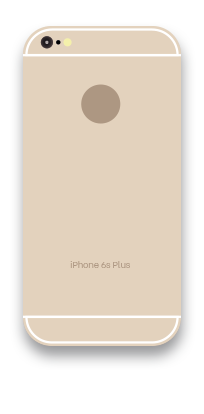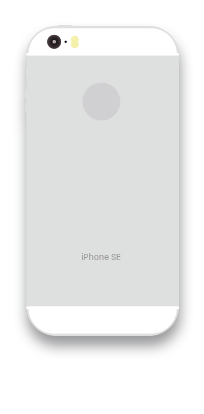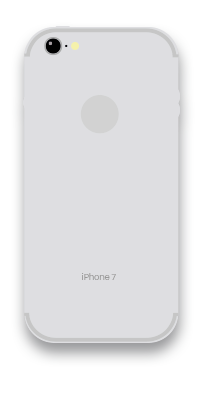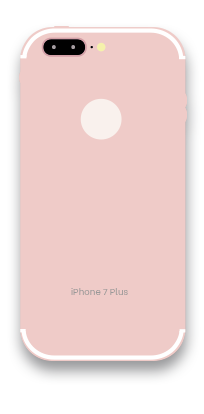 To be kept up to date on the progress of the claim, please provide your details below:
To be kept up to date on the progress of the claim, please provide your details below: